Treasures | Flash Fction
Writing challenges are a fun way to entertain oneself as a writer (and hopefully, the readers!) and to build valuable skills. I enjoy playing the Friday Fictioneers blog challenge. Here's my story for the prompt from 9 August 2019. If you want to play, please do!
The Photo Prompt
PHOTO PROMPT © Randy Mazie
The Inspiration
Visually, honestly, I can't even tell you what's in this image. If you don't know, I'm mostly blind. Images don't look the same way to me as they do to the normally sighted. Something in the middle made me think of dried herbs, and that made me think of pressed flowers, and that brought the story below to life.
Kassidy Spence is the protagonist/heroine of my paranormal novel, They All Died Smiling. She is a war widow just beginning to try and move on during the action of the novel.
The Story: Treasure
Treasures
Genre: Mainstream story inspired by my paranormal noel, They All Died Smiling.
Word count: 100
I fingered our wedding rings hanging on their chain around my neck. Randy's CO returned his to me when he delivered the bad news. I know it's time to lay these aside and move on, but it's hard.
I opened the wooden box and poured through our treasures. It held the promise ring he gave me in high school, the single rose from my wedding bouquet that I pressed and laminated, county fair ticket stubs, my prize-winning pie recipe, and now, our rings.
Randy wrote, "I love you forever!" on one of the stubs.
"I love you forever to, Randy."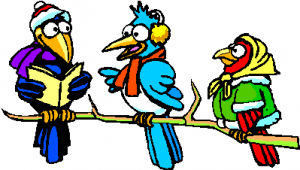 Thanks for reading!
They All Died Smiling is available everywhere in print, ebook, and Audible audio.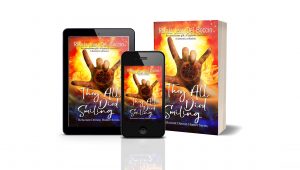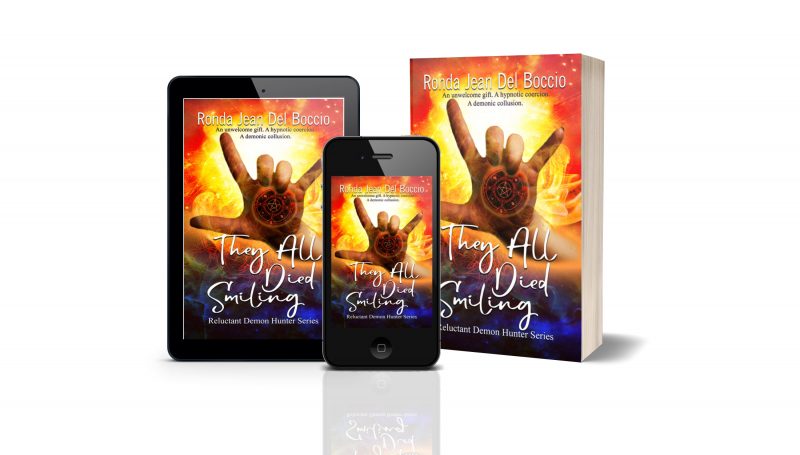 Cheers to your B.L.I.S.S.-FULL Life!!
Ronda Del Boccio
Award winning author, photographer and artist
About Ronda Del Boccio
Ronda Del Boccio is an award-winning and best
selling author of both fiction and nonfiction. She has been mostly blind since birth, but she never lets that stop her doing what she wants to do. She tells transformational tales and helps visionary authors turn their dreams and imaginings into published books. See and order Ronda's books on Amazon.
Claim free stories, sneak peeks, and more at InnerGuidanceOnDemand.com/read
[convertkit form=862723]