Santuary Secret | Flash Fiction
Here's a free story for you, written for Friday Fictioneers 12 April 2019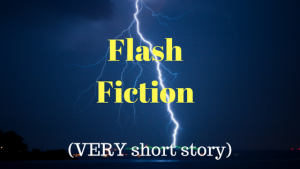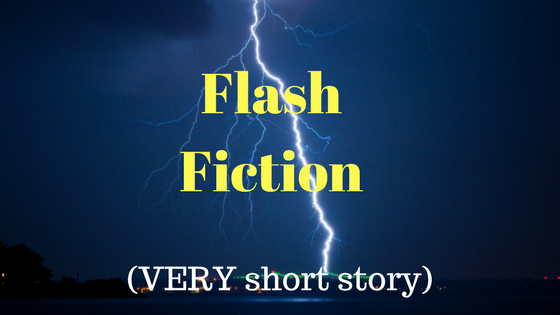 Friday Fictioneers is a weekly blog challenge in which the host shares a photo writing prompt. You write a 100-word story that touches on the image in some way. It's not about the specifics of the prompt. It's about what comes to mind. Please feel encouraged to write your own tale and play along if you wish!
Here's the photo prompt
Here's the inspiration
Kassidy Spence, the Reluctant Demon Hunter, goes on what is supposed to be another interview for the paper, but supernatural powers have other ideas. You can buy the paranormal/urban fantasy novel They All Died Smiling everywhere online, offline- or at your local library in print, ebook or audio. Just ask for it by name.
Here's the story
Sanctuary Secret
By Ronda Del Boccio
Genre: Paranormal
Word count: 100
My footsteps echoed. First visit to a nun house, but my signs warned of demon trouble.
"I've been waiting for you." A plain-clothes nun approached on cat feet.
My heart thudded. "I'm Kassidy Spence from the Trib. Are you Sister Francesca?" I looked at my watch, relieved to be ten minutes early.
"Yes. I didn't say you were late."
My palms stung so hard I thought they'd burst into flame. How to handle this? I pulled out my smartpen and notebook for the interview.
The nun shook her head. "Follow me. God always puts us where we need to be."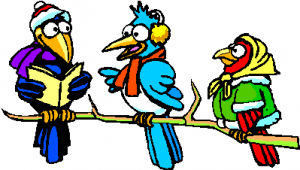 Thank you for reading!
Get free stories, including the "Forbidden Chapter" of They All Died Smiling, which my publisher wouldn't print, using the form below or clicking InnerGuidanceonDemand.com/read
[convertkit form=862723]
Cheers to your B.L.I.S.S.-FULL Life!!
Ronda Del Boccio
Award winning author, photographer and artist
About Ronda Del Boccio
Ronda Del Boccio is an award-winning and best

selling author of both fiction and nonfiction. She has been mostly blind since birth, but she never lets that stop her doing what she wants to do. She tells transformational tales and helps visionary authors turn their dreams and imaginings into published books. See and order Ronda's books on Amazon.
Claim free stories, sneak peeks, and more at  InnerGuidanceOnDemand.com/read