Flash Fiction: Excerpt from They All Died Smiling | Friday Fictioneers 25 January 2019
This is a flash fiction story for the Friday Fictioneers writing challenge that author Rochelle Wisoff-Fields hosts each week. Anyone can play, including you! You get a photo prompt ad write whatever that image calls to your mind.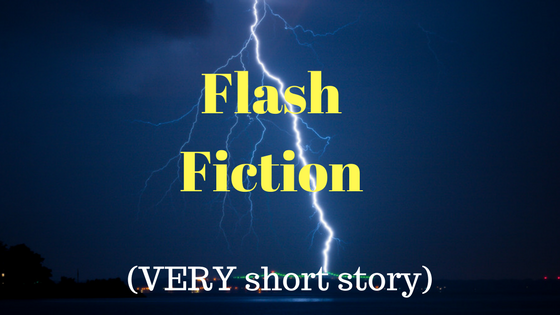 For me, this week's image made me think of my paranormal/urban fantasy novel They  All Died Smiling, available online, in libraries, and in bookstores everywhere.
While researching instances of people who died violently with smiles on their faces, reluctant demon hunter and busybody Kassidy Spence comes across this news story in the Stone County Gazette. (And yeah, it's fake news from a  novel, not a real news story, ids.)Kassidy
Photo prompt:
PHOTO PROMPT © Ted Strutz
Woman Drives off Hwy 13 in Lampe, Dies
by Ronda Del Boccio
Genre: urban fantasy
Word count: 10
Jessica Lambert, 28, of Tallahassee, Florida, died Tuesday when her car went over a steep embankment on Highway 13 in Lampe. Lambert was not wearing a seat belt. The Coroner's report stated she was not intoxicated or high.
"Could be a deer hit the car and it went over, but we just don't know at this point," admitted Sheriff Blair.
Dick Foote of Kimberling City discovered her dead at the scene said, "She was smiling like this was the happiest day of her life. It spooked me."
The Coroner's Office and Sherriff's Department have found no evidence of foul play.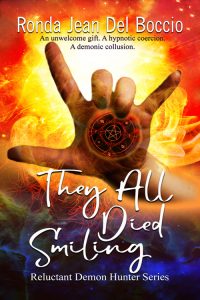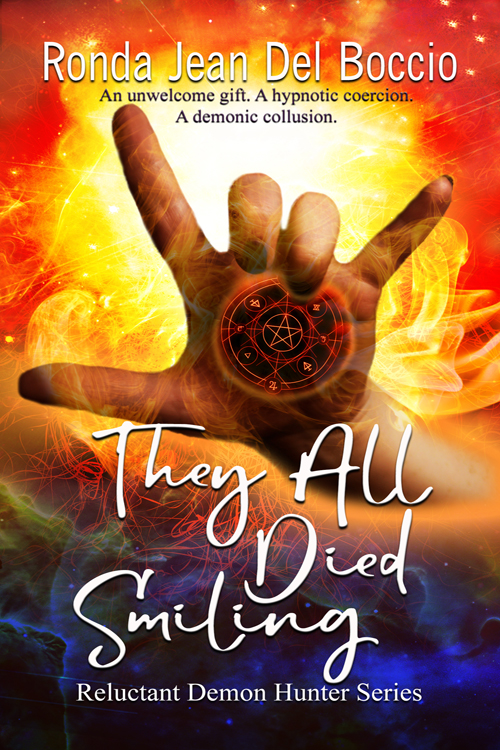 Thanks for reading!
Cheers to your B.L.I.S.S.-FULL Life!!
Ronda Del Boccio
Award winning author, photographer and artist
About Ronda Del Boccio
Ronda Del Boccio is an award-winning and best

selling author of both fiction and nonfiction. She has been mostly blind since birth, but she never lets that stop her doing what she wants to do. She tells transformational tales and helps visionary authors turn their dreams and imaginings into published books. See and order Ronda's books on Amazon.
Join Ronda's readers for free stories, sneak peeks at her next books and more at WriteOnPUrpose.com/read