Flash Fiction Story: Boots and Baked Goods | Friday Fictioneers 21 Dec. 2018
Welcome to another "flash fiction" story, a complete tale in u100 words or less.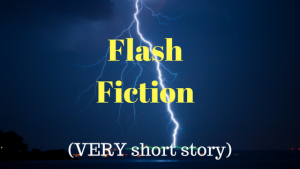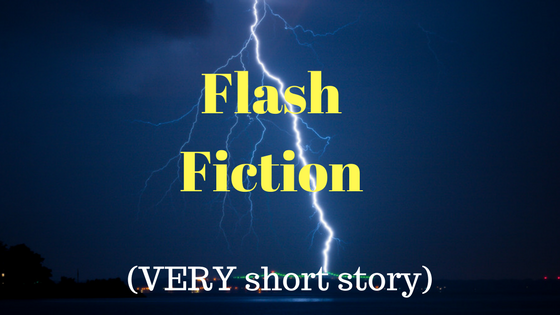 If you want totry your hand, feel encouraged to come play! It's one of the very best ways to improve your writing skills.
lus, you get the satisfaction of comploeting a whole story in ot that much time.
Boots and Baked Goods
By Ronda Del boccio
For Friday Fictioneers, 21 December, 2018
Word Count: 98
Genre: Mainstream/paranormal. No demons in this story, but it's from the sequel to they All Died Smiling, a paranormal/urban fantasy novel.
Note: In this story, Reluctant Demon Hunter Kassidy Spence is back in the Ozarks for her cousin's engagement party in Crane, Missouri. Aunt Beck and David, whom you've met in previous Friday Fictioneers flash fiction stories, feature with Kass in this story.

Get your copy anywhere you buy books.
Photo Prompt:
Photo Credit: Copyright – Adam Ickes
Kassidy stifled a yawn.
Aunt Beck scrutinized her. "You look plum wore out."
"I've tussled with…" she counted on her fingers, gave up. "a passel of demons in less than a week."
 "We still need to have that talk."
"Yeah, I know. After supper's cleared, promise."
Beck nodded.  "I can go by myself. You don't need to come."
The front door creaked open. Footsteps approached.
"I need a plain ol' activity. Besides, David's here. He'll want toffee squares."
David's voice boomed from the living room. "Toffee squares?"
"Boots," called Beck.
"Porch, Ma."
Kass smiled. "Some things never change."
Cheers to your #BlissfulLife!
Ronda Del Boccio
Award winning author, photographer and artist
About Ronda Del Boccio
Ronda Del Boccio is an award-winning and best

selling author of both fiction and nonfiction. She has been mostly blind since birth, but she never lets that stop her doing what she wants to do. She tells transformational tales and helps visionary authors turn their dreams and imaginings into published books. See and order Ronda's books on Amazon.
Join Ronda's readers for free stories, sneak peeks at her next books and more at WriteOnPUrpose.com/read