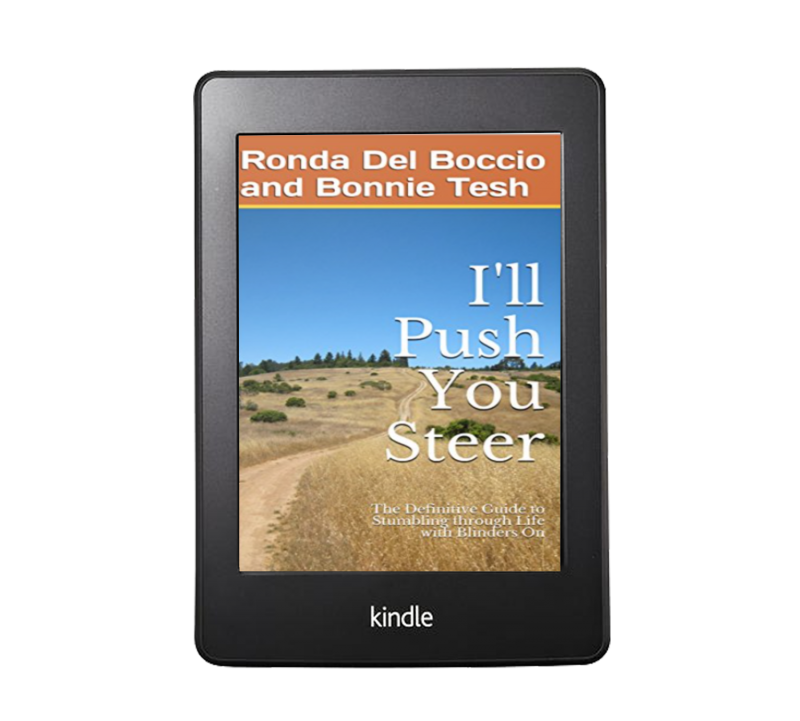 1 blind. 1 a cancer survivor. Neither able to drive...or can they? Take a road trip of a lifetime with these 2 wacky and inspirational "disabled" women, who'll help you find your newe groove.
More info →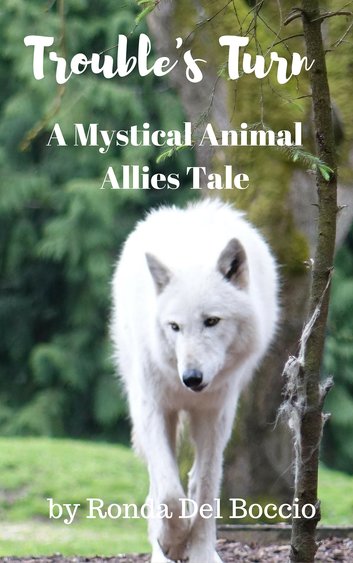 Defying her Pack, Trouble risks all to assist the one she knows she is destined to guide as his Power Animal Ally
More info →

Have you ever prayed or wished for world peace? Peace begins in your own heart and in the way you relate to other people, and with this book, gain tools for peaceful communication through storytelling and generous listening.
More info →