Passports, Please | Memoir
This memoir is for a flash fiction challenge. Yeah, I know…a memoir isn't fiction. Everything in this happened, but, well, it fit the prompt, and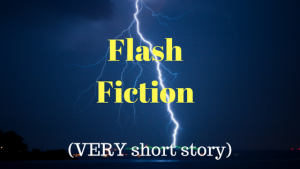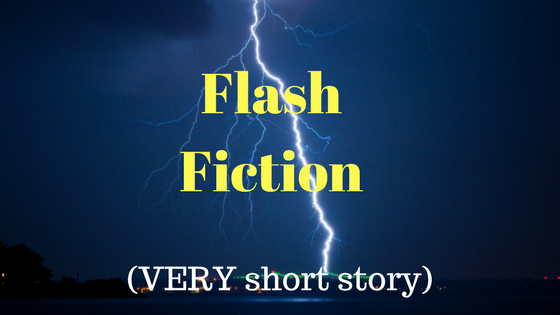 it's precisely where my mind went. Anyone's welcome to come play Friday Fictioneers blog challenge! This is the blog challenge for 2 August 2019.
The Photo Prompt
PHOTO PROMPT © Ted Strutz
The Inspiration
I rode a hydroplaneone round-trip between Spain and Tangiers. It was the only good part of the day there. I ut the shoes I wore back at the hotel.
The Story: Passports, Please
Genre: Memoir
Word count: 100
I loved bouncing over the waves in the hydroplane my 4th-year Spanish class rode from Spain to Tangiers…
Until they took our passports. I didn't want to surrender mine.
"If you don't give them your passport, you can't come," my teacher explained.
"What if something happens? What if they sell our passports or something? Then we won't be able to go home."
"Don't worry so much." She waved a dismissive hand.
We saw rats big enough to saddle and ride, hideous squalor and filth. I ate nothing and only drank bottled water.
I got my passport back, but…worst day trip ever!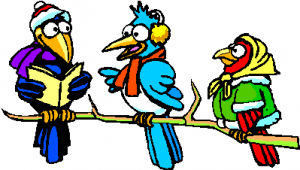 Thanks for reading!
Cheers to your B.L.I.S.S.-FULL Life!!
Ronda Del Boccio
Award winning author, photographer and artist
About Ronda Del Boccio
Ronda Del Boccio is an award-winning and best
selling author of both fiction and nonfiction. She has been mostly blind since birth, but she never lets that stop her doing what she wants to do. She tells transformational tales and helps visionary authors turn their dreams and imaginings into published books. See and order Ronda's books on Amazon.
Claim free stories, sneak peeks, and more at InnerGuidanceOnDemand.com/read
[convertkit form=862723]