Primitive Savages | Flash Fiction
Hello and thank  you for stopping by. May I tell you a story? This is flash fiction, a complete tale in 100 words, for Friday Fictioneers blog challenge. If you wanna come play, feel free! Here's the link for the 31 may 2019 challenge.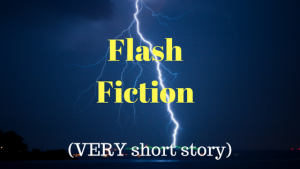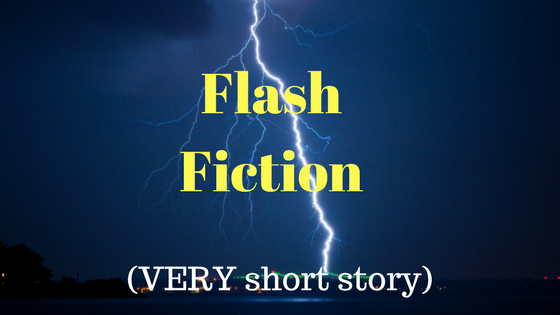 The Photo Prompt
Here's the picture. A story need only touch on it in some way.
PHOTO PROMPT © Susan Eames
My Inspiration
I saw this picture and thought how so many settlers historically considered the indigenous people to be "primitive." This still happens today, unfortunately, and not just with settlers/conquerors.
The Story
Primitive Savages
by Ronda Del Boccio
Genre: Historical (say WHA-a-a-a-a-AATTT?
Word count: 100
"Grand One, I do not like those new people." Jaia dances a stone across the water.
Lomo grunts. "They say I am primitive."
Jaia grabs for her boot knife. "Who says this?"
"No." Lomo rests his wrinkled hand over her smooth one. "Only raise a blade in defense or to free the spirit of our food."
Jaia drops her gaze. "I am sorry."
Lomo lifts her chin and waits for her to look into his eyes. "We must never change who we are, no matter what happens." He grasps her shoulders. "Do you understand?"
"I surrender to the Wise Way."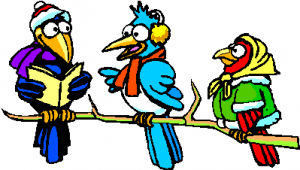 Thank you for reading! I hope you'll share a comment below.
Cheers to your B.L.I.S.S.-FULL Life!!
Ronda Del Boccio
Award winning author, photographer and artist
About Ronda Del Boccio
Ronda Del Boccio is an award-winning and best
selling author of both fiction and nonfiction. She has been mostly blind since birth, but she never lets that stop her doing what she wants to do. She tells transformational tales and helps visionary authors turn their dreams and imaginings into published books. See and order Ronda's books on Amazon.
Claim free stories, sneak peeks, and more at InnerGuidanceOnDemand.com/read
[convertkit form=862723]