Flash Fiction: Freedom on the Rocks: Excerpt from the Forbidden Chapter of They All Died Smiling by Ronda Del Boccio
Welcome, and thank you for visiting! This is a flash fiction story for Friday Fictioneers, a weekly writing challenge based on a photo writing prompt.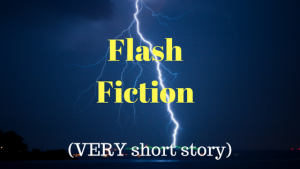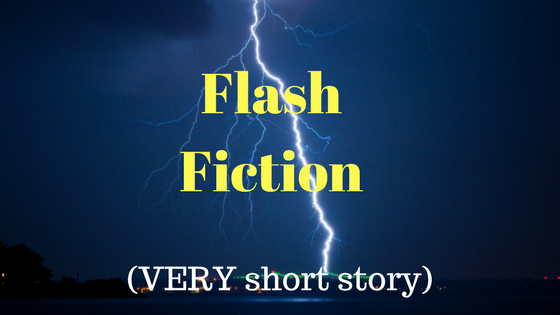 Wanna play? You're most welcome to join in the fun! Get the prompt and participation instructions here.
The Photo Writing Prompt
PHOTO PROMPT © Jean L. Hays
The Inspiration:
The photo reminded me of a scene from the prologue of They All Died Smiling My publisher wouldn't print it, so the only way to read it is either the redacted version of this scene here (to accommodate the 100-word limit) or by subscribing to receive free stories. You'll get the whole prologue and some other goodies when you do that. You can se the form below or click InnerGuidanceOnDemand.com/read.
The Story: "Freedom on the Mountain" from the forbidden chapter of They All Died Smiling:
by Ronda Del Boccio
Genre: Paranormal
Word count: 100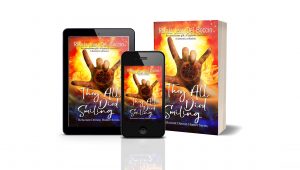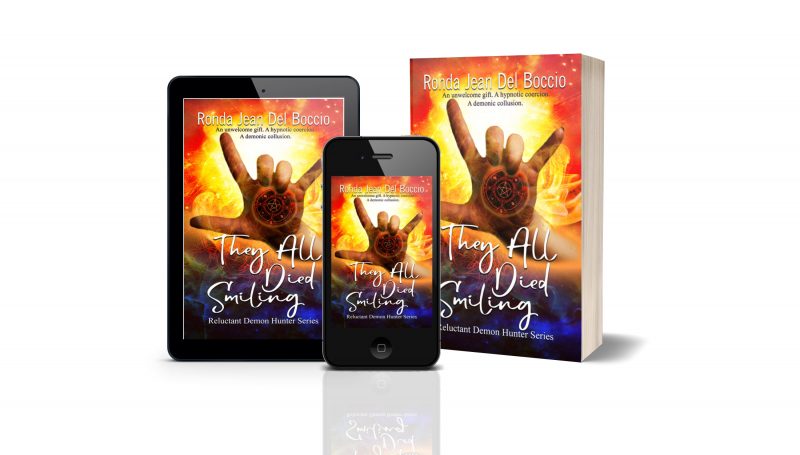 The spectacular view of pink and golden rays of sunlight streaming through a hole in dark grey clouds lit her way like the Star of Bethlehem.
Alison cried, "Thank you, Jesus; I'm free!" as she leapt over the edge.
She hurtled toward the rocky ground. The whoosh of air tugged at her hair and eyelashes. She shouted and laughed her way down the nine-hundred-foot drop.
Her bones shattered before the echo of her triumphant shouts faded into memory. Like a sacrificial offering, her lifeblood dripped down the rocks and into the stream, tinting it crimson, diluting her essence.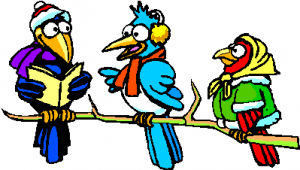 Thanks for reading!
Get the prologue and other stories right now!
[convertkit form=862723]
Cheers to your B.L.I.S.S.-FULL Life!!
Ronda Del Boccio
Award winning author, photographer and artist
About Ronda Del Boccio
Ronda Del Boccio is an award-winning and best
selling author of both fiction and nonfiction. She has been mostly blind since birth, but she never lets that stop her doing what she wants to do. She tells transformational tales and helps visionary authors turn their dreams and imaginings into published books. See and order Ronda's books on Amazon.
Claim free stories, sneak peeks, and more at InnerGuidanceOnDemand.com/read
[convertkit form=862723]