Flash Fiction: Dance | Friday Fictioneers 23 Nov, 2018
Welcome to another flash fiction story. That means super short. This one's 98 words of a maximum 100 for Friday Fictioneers. Anyone's welcome to come play.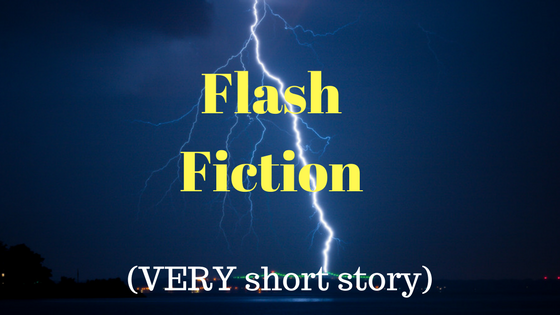 It's fun to see what other authors do looking at the same photo for inspiration. I don't get to read as many of the participants' tales as I'd like, but I enhjoy what I read.
This week, I once again borrowed Kassidy, hte spunky young widow from the paranormal/urban fantasy novel They All Died Smiling.
Here is the photo prompt:
PHOTO PROMPT © Dale Rogerson (Many thanks for the gracious loan of your photo. 😉)
Word count: 98
Genre: Mainstream, but it's characters from an Urban Fantasy, so…
Dance
I shiver in the chill water of a cavern secreted behind the falls.
"Is it time?" I ask Randy…the Universe. But I'm alone. Randy can't hear or answer. War took him from me. Yet, I feel the warmth of him standing beside me, his arm around my shoulders.
I'm not shivering anymore.
I know what he'll tell me. He tweaks my nose. "You have to ask?" Then he spins me into a dance hold.
Our wedding song, "I Hope You Dance," plays in my head.
My tears join the falls.
I dance.
It's time.
"There you are, Kass."
They All Died Smiling is available everywhere, including Amazon.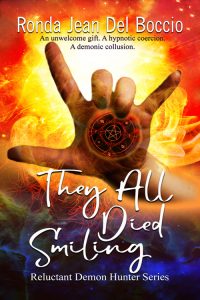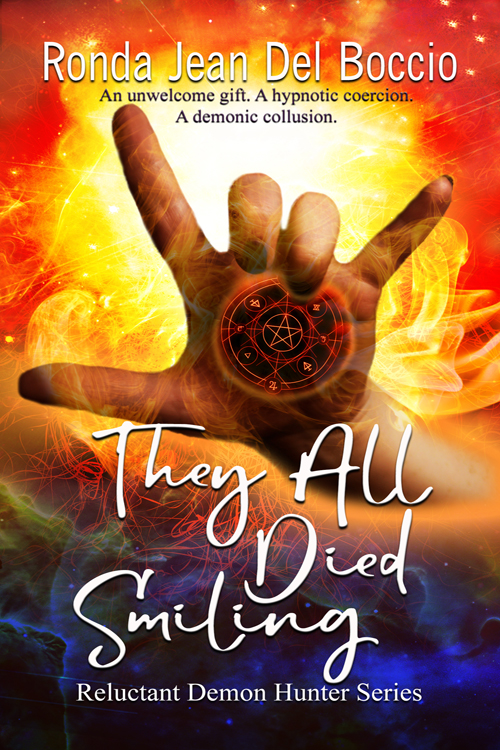 If you'd prefer a sneak peek that is different from the one Amazon has, and includes a recipe from the book, please join Ronda's Readers below.
Cheers to your #BlissfulLife!
Ronda Del Boccio
#1 best selling author and speaker
Award winning author, photographer and artist
About Ronda Del Boccio
Ronda Del Boccio is an award-winning and best

selling author of both fiction and nonfiction. She has been mostly blind since birth, but she never lets that stop her doing what she wants to do. She tells transformational tales and helps visionary authors turn their dreams and imaginings into published books. See and order Ronda's books on Amazon.
Join Ronda's readers for free stories, sneak peeks at her next books and more at WriteOnPUrpose.com/read