Flash Fiction: Phoenix Flowers | Friday Fictioneers, 16 November, 2018
Here's another flash fiction short story for you!  Here's the Friday Fictioneers  photo prompt.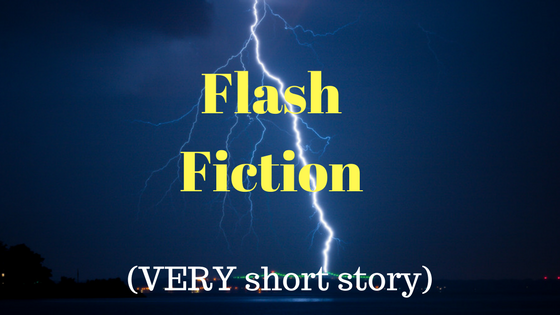 Phoenix Flowers
Genre: Mainstream (Wh-wh-whaaaaaat? I wrote a mundane story? Yup. Although, a paranormal culprit could be behind the fire that destroyed the town.)
Word count: 100.
"You can do this, Aunt Beck."
She slashed a tear from her eye.
I squeezed her knee. "I know."
"Kass, I can't do this." She clutched the door handle.
"Stay with me."
"I'll stay here."
"Half the town's gone." Stubborn woman. "You raised me. Least I can do." She'd lost so much. A baby, the farm. Walt. Now this.
"But you're starting over too."
I fingered Randy's dog tags on the chain. "We'll phoenix together. Let's do this."
We passed the charred gate on the way to the gutted house.
Amid stones and rubble, a cluster of yellow wildflowers gleamed.
I borrowed war widow Kassidy and Aunt Beck, who raised her,  from my Reluctant Demon Hunter series, an urban fantasy/paranormal series.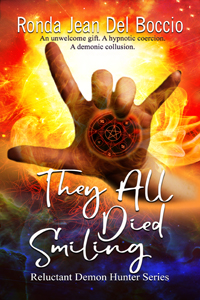 Want a sample? Join below.
Cheers to your #BlissfulLife!
Ronda Del Boccio
#1 best selling author and speaker
Award winning author, photographer and artist
About Ronda Del Boccio
Ronda Del Boccio is an award-winning and best

selling author of both fiction and nonfiction. She has been mostly blind since birth, but she never lets that stop her doing what she wants to do. She tells transformational tales and helps visionary authors turn their dreams and imaginings into published books. See and order Ronda's books on Amazon.
Join Ronda's readers for free stories, sneak peeks at her next books and more at WriteOnPUrpose.com/read