Flash Fiction: The Bones of My Vision | Friday Fictioneers 9 Nov., 2018
I keep wanting to participate in Friday Fictioneers then not managing to do it. So finally, Rochelle, here is another story. I'm guilty of an abundance of life. heehee. I'm sure everyone can relate.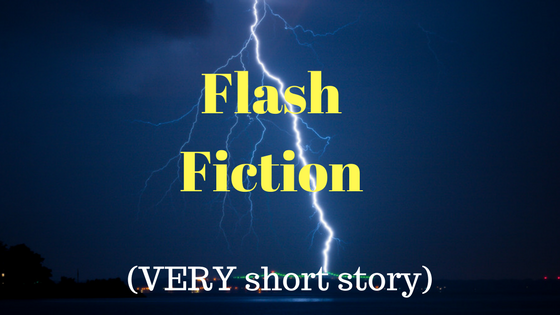 Friday Fictioneers is a weekly blog challenge in which you write a 100-word or less story based on a photo prompt.
Here is this week's PHOTO PROMPT © J.S. Brand
And here is my story.
92 words
By Ronda Del Boccio (c) 2018
I sat in my circle of salty tears, seeking a vision on a moon-dark night.
"What's next?"
I paced the circle for warmth and wisdom.
"Yup, I've been going in circles. I 'm done."
I leaned against the tree.  Lumps poked me.  My frigid fingers explored. Thick shafts with knobs and a dome with holes.
Bones?
No. Skill, not sick preservation. Stone, not bone.
Yet, bones that shape and structure.
I smiled. "Back to the roots of who I am. Thank you."
I discharged my circle as first light broke the night.
Cheers to your #BlissfulLife!
Ronda Del Boccio
#1 best selling author and speaker
Award winning author, photographer and artist
About Ronda Del Boccio
Ronda Del Boccio is an award-winning and best

selling author of both fiction and nonfiction. She has been mostly blind since birth, but she never lets that stop her doing what she wants to do. She tells transformational tales and helps visionary authors turn their dreams and imaginings into published books. See and order Ronda's books on Amazon.
Join Ronda's readers for free stories, sneak peeks at her next books and more at WriteOnPUrpose.com/read