Friday Fictioneers Flash Fiction : Curb Appeal Feb. 23, 2018
Photo prompt:
Genre: Contemporary Fiction (I call it mundane fiction))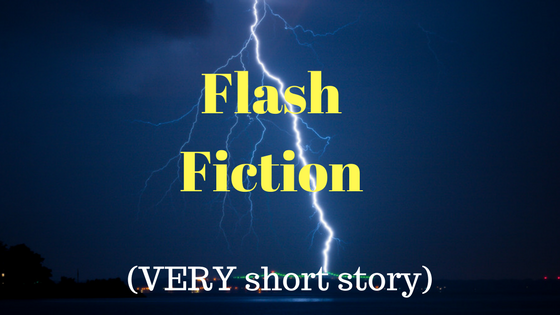 Curb Appeal
Marie parked and prayed. Ten houses matched their specs, but Miss Picky said no to all, one because of a mad ghost. A ghost. What a nut case. This one was perfect.
"Jen, this home has your ideal kitchen, and Chris, your work shed."
"Sounds promising." He smiled
"Y—"She stopped and stared.
Marie tracked Jen's gaze to a single dead rose balancing atop its stem.
Jen shook her head hard enough to send her sunglasses flying. "I can't. It has bad juju."
"What?" Marie chomped her lip
"That's a warning from Grandma. I trust my signs"
Chris held her.
Cheers to your #BlissfulLife!
Ronda Del Boccio
#1 best selling author and speaker
Award winning author, photographer and artist
About Ronda Del Boccio
Ronda Del Boccio is an award-winning and best

selling author of both fiction and nonfiction. She has been mostly blind since birth, but she never lets that stop her doing what she wants to do. She tells transformational tales and helps visionary authors turn their dreams and imaginings into published books. See and order Ronda's books on Amazon.
Join Ronda's readers for free stories, sneak peeks at her next books and more at WriteOnPUrpose.com/read